Proudly Serving Eastern Pennsylvania and New Jersey Since 2010
Absolute Hardwood specializes in new flooring installation, hard wood floor refinishing and repairs in the Lehigh Valley, PA and New Jersey.  When you hire Absolute Hardwood you can count on our flooring experts to be on-time, professional, offering one-on-one service and provide top quality craftsmanship while In addition to residential flooring we also offer decks, remodeling services and commercial floor installations and refinishing.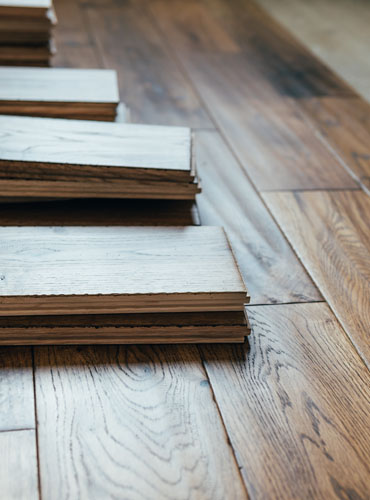 Exotic hardwoods, durable laminates or modern luxury vinyl plank - we install them all with the same attention to detail our customers have come to expect.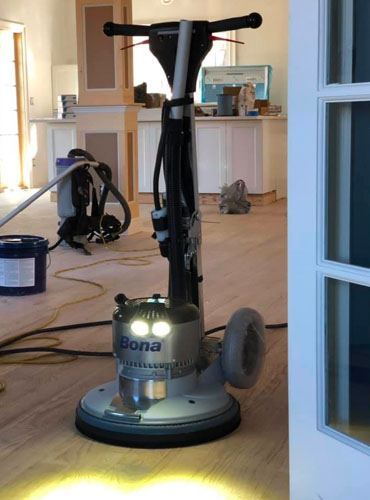 Breathe new life into your existing hardwood floors. Years of traffic take their toll. Our state of the art sanding and coating systems will restore your floor to its original beauty.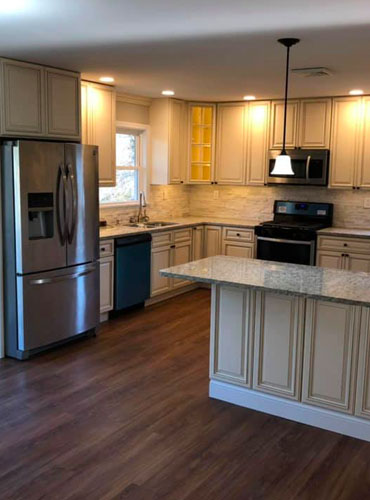 Looking for a new kitchen, bathroom or addition? Our team of master craftsmen will transform your space into something breathtaking - adding style, value and function to your home.
"Hardwood flooring is gorgeous and timeless. Trust us to enrich your space with beauty and function..."
Expert Hardwood Flooring Installation and Refinishing
Absolute Hardwood is fully licensed and insured. Our staff is always polite and respectful! You can trust us to work in your home, and not worry about your personal belonging being broken or going missing. Absolute Hardwood is a small owner operated company, and staff is hand-picked. Nine out of ten times Matt will be on the job to oversee the project, and to keep everything on schedule.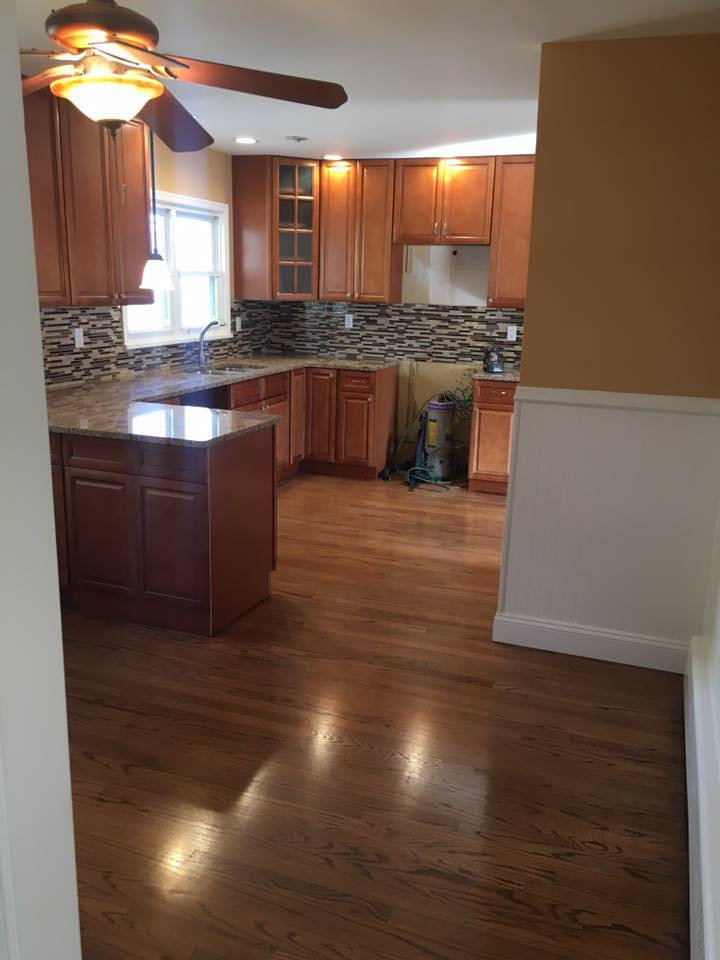 If you are considering a new flooring project for your home or a major renovation, send us a message, we love to discuss new projects!